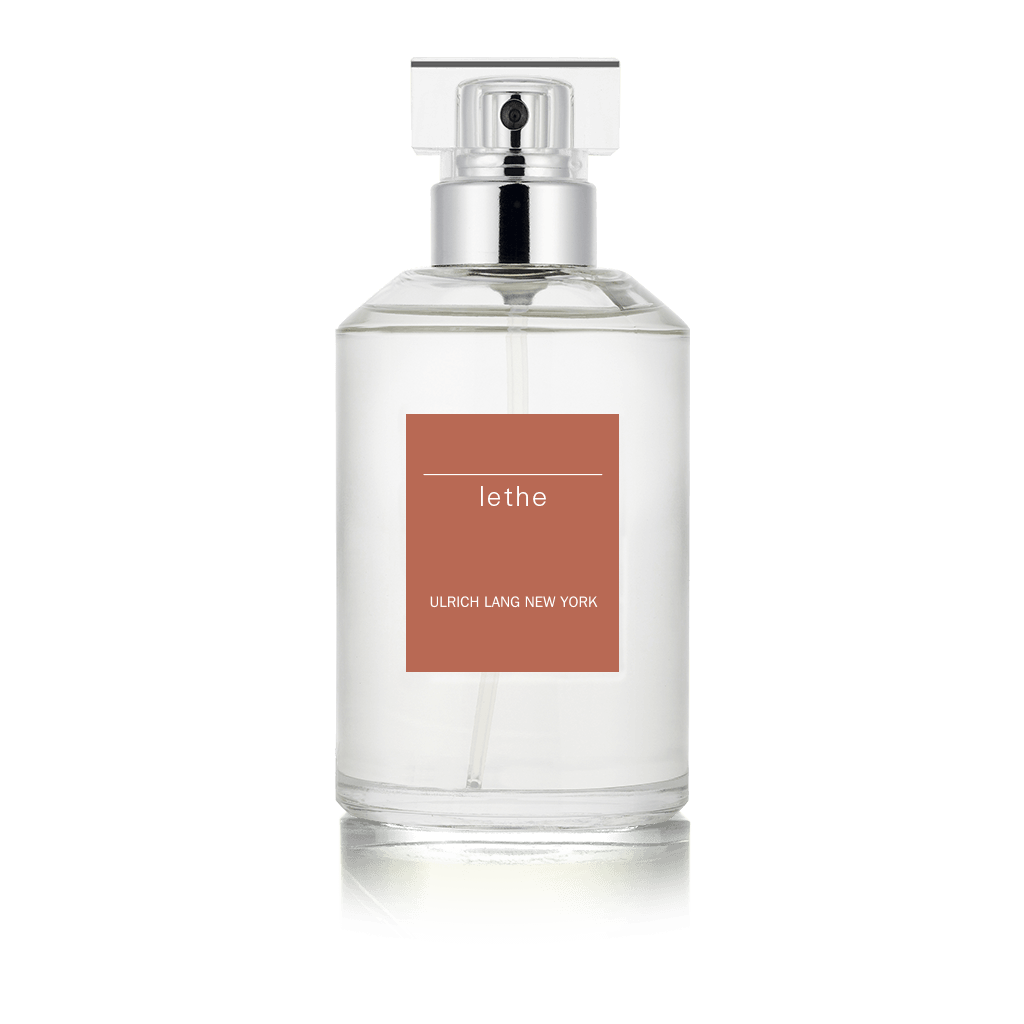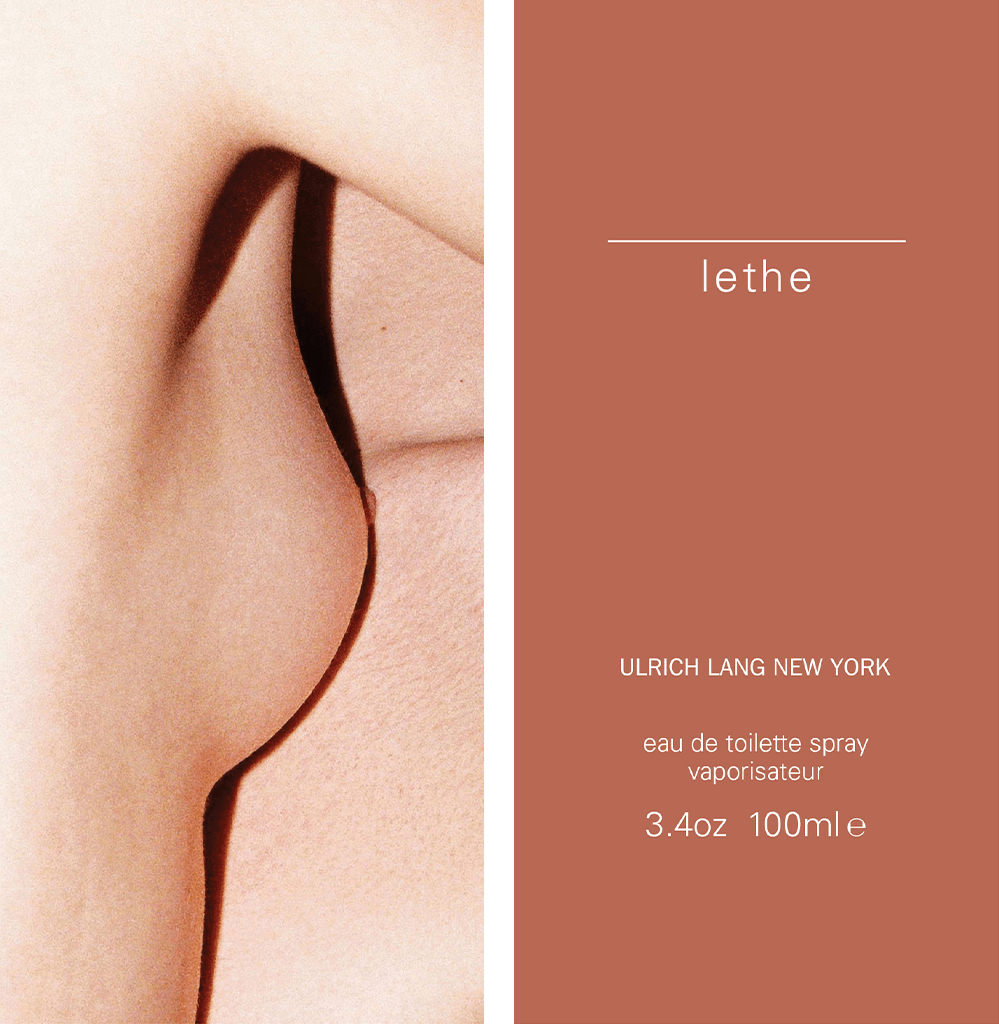 Lethe
Unexpected, intriguing and addictive.
100 ml / 3.4 oz
$140.00
$0.00
NEW
TOP
HEART
Cedar Wood, Water Lily, Cashmere Wood
BASE
Musk, Amber, Tonka Bean, Vanilla
LETHE tells a classic but modern story about the luxury of simplicity. Its name comes from the Greek mythological river, LETHE, known for its potency to forget when sipped. In unbalanced times, we look to escape the world at large and focus on the comfort and warmth of love. Like the river, one spritz of LETHE, and the scent allows you to fall safely into oblivion.
LETHE opens up to the brightness of Bergamot thoughtfully blended with the herbaceous clean of Lavender providing calm and balance. Tantalizing notes of airy Water Lily and creamy Cashmere Woods anchor the fragrance with an enveloping warmth. Musk, Amber and Vanilla round out this clean and sensual fragrance that is pure, warm and timeless.