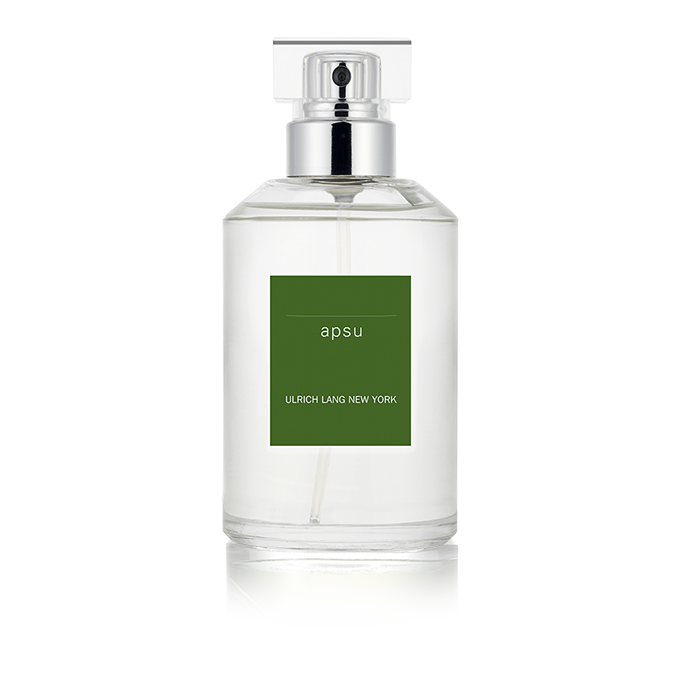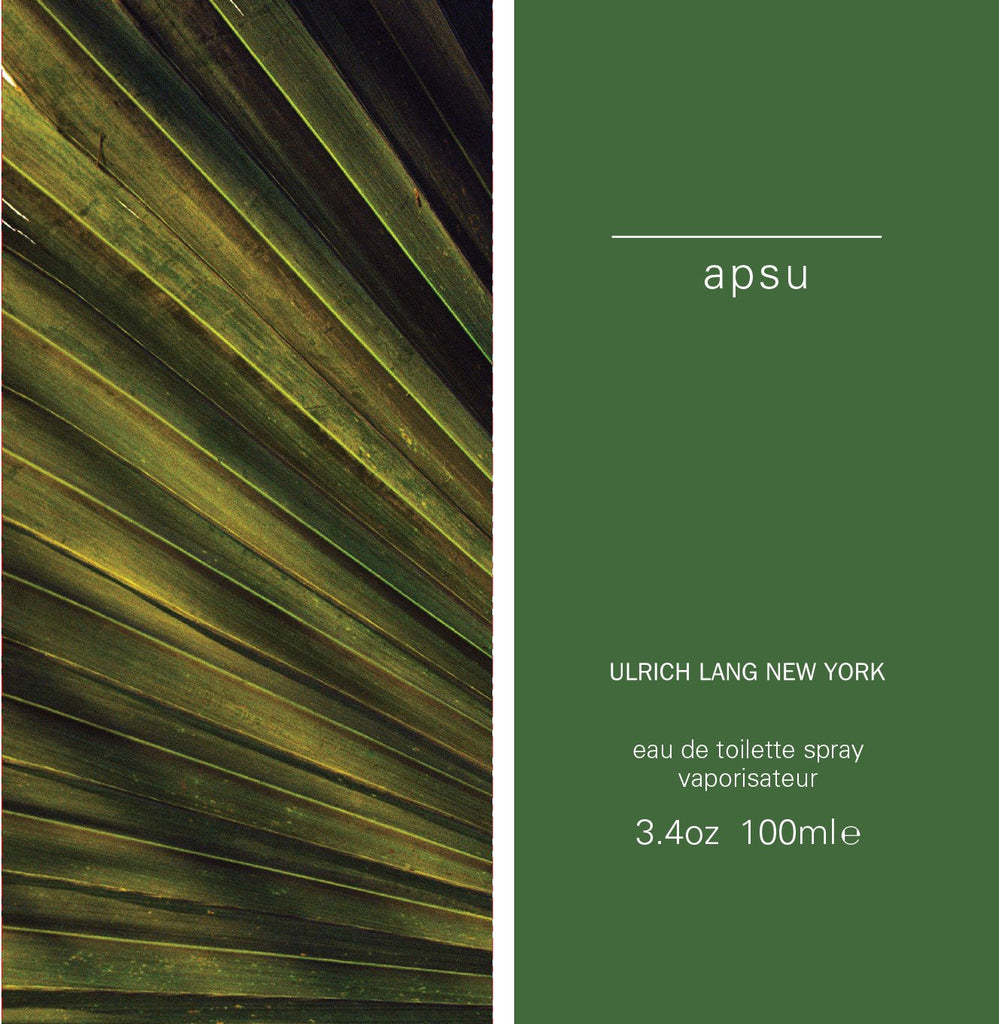 apsu
Minimalist, directional, clean and inviting.
100 ml / 3.4 oz
$140.00
$0.00
TOP
Crunchy Greens, Cilantro, Violet Leaves, Bergamot
HEART
White Tea, Dewy Jasmine Petals, Water Lily, Pimento Berries, Iris
BASE
White Musk, Cedar Wood, Amber, Frankincense
The visual for APSU, the work of photographer Matthew Porter, is a simple palm leaf showcasing the beauty of nature.
The name APSU, used in mythology for "fresh water," hints to the watery notes found in its composition. The fragrance was developed with the concept of uniting minimalism with freshness. APSU is more of a scent than a heavy, complex fragrance — a nod to a simpler lifestyle not easily found in today's complex world.
APSU grabs your attention instantly with its bright blend of lush green notes drenched in clear water.
Top notes consist of crunchy greens mixed with sunny bergamot to capture the lush and vibrant spirit of nature and water in warmer climates.
Middle notes consist of white tea, dewy jasmine and iris making the scent sophisticated, clean and inviting.
Rounding out the scent is a smooth sensual blend of white musk, frankincense and amber-like woods that creates warmth and adheres to skin. APSU redefines freshness.